Sportism

Accountability & Transparency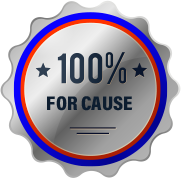 Every single Rupee received in support at Sportism is invested in nurturing the Talent, only Administrative expenses solicited through different means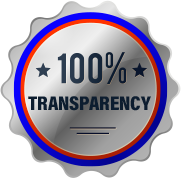 Transparency is a founding principle of Sportism. Supporters can audit our accounts 'online-real-time' and get latest figures of amount received in support & its utilization to
nurture >Future® of our Talent pool.
Sportism endeavours to create & follow the highest standards of transparent accounting, & wish to assure supporters about judicious use of pledged support.